i finished this one: my review is
here.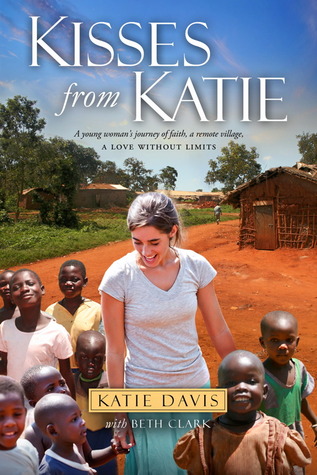 and i'm working on this one: so far it has beautiful descriptions and a mystery that I AM DYING TO FIGURE OUT WHAT HAPPENS. i'll let you know what i think of it.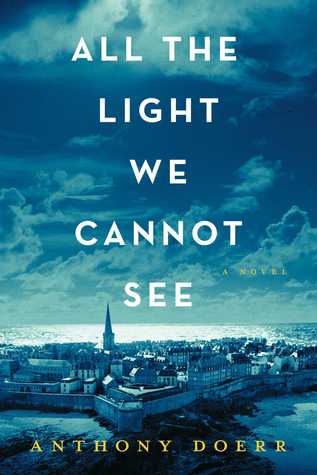 and coming up: this one. it looks interesting, but it will probably take me FOREVER. yay.
my reading skills have diminished greatly. must fix them. any good books that you'd like to recommend? TELL ME! my most favoritest thing on the planet (other than chocolate and travelling and poems that make my heart hurt and pinterest) is book recommendations. I LOVE THEM so don't be shy. :)